27 Schreibtipps erfolgreicher AutorInnen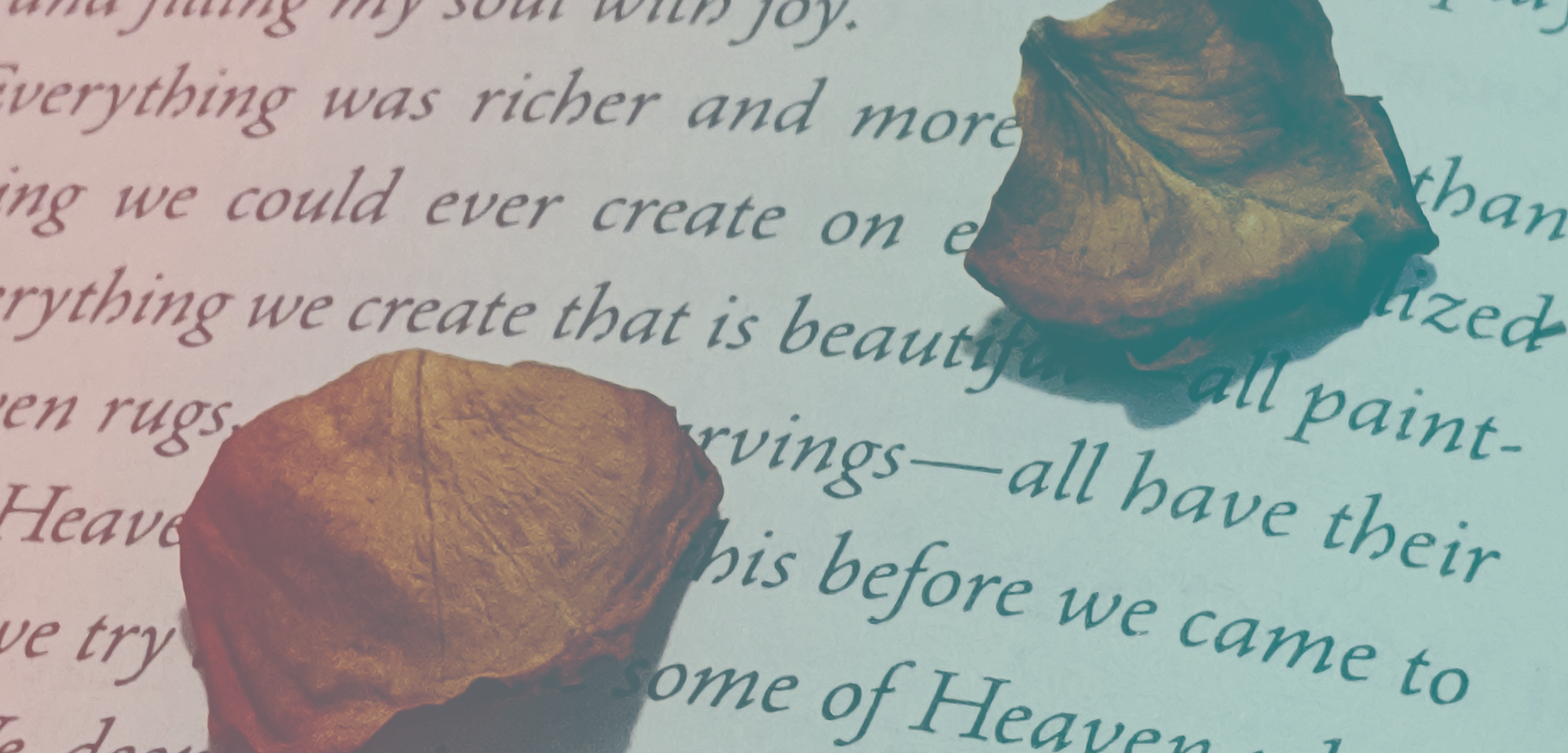 Kann man jemals genug Schreibtipps bekommen?
Nein! Immer her damit! 😀
Also, hier kommen sie, die 27 Schreibtipps von erfolgreichen AutorInnen.
Lass dich von den Schreibtipps inspirieren
1. Draft, redraft, draft again, redraft again, ad infinitum.
– James Salter
2. Embrace word processors.
– Ian McEwan
3. Develop eccentric habits to keep your brain running.
– Daniel Handler
4. Write on strange things in strange places.
– Richard Siken
5. Before you start writing, read.
– Zadie Smith
6. Eliminate any and all distractions.
– Tobias Wolff
7. Build yourself up to the actual writing process.
– Denis Johnson
8. Write a hundred pages to get to page one.
– Philip Roth
9. Don't be afraid to be boring.
– Jonathan Lethem
10. Work in short chapters.
– Anthony Doerr
11. Focus on your headspace, not your word count.
– Karen Russell
12. Write blind.
– Jonathan Safran Foer
13. Be as curious about your writing as your reader will be.
– Herman Koch
14. Have a pair of second eyes.
– David Huddle
15. Outline everything.
– Rebecca Makkai
16. Keep a running document for future projects.
– Eoin Colfer
17. Let yourself finish the rewriting.
– Sue Monk Kidd
18. Quit bitching and write.
– Cheryl Staryed
19. Give yourself a goal to work towards.
– Michael Chabon
20. If you're writing about something real, explore it in real life.
– Paul Rome
21. Be patient.
– Raymond Carver
22. Worry about what you're writing before you worry about how you're writing.
– Mario Vargas Llosa
23. When you think you're finished, retype it.
– Nicholas Baker
24. Do the research.
– Edward P. Jones
25. Put your whole self into your writing.
– Elizabeth Strout
26. Take your time.
– Italo Calvino
27. The hardest part is believing in yourself at the notebook stage. It is like believing in dreams in the morning.
– Erica Jong
Liebst du Schreibtipps auch so sehr wie ich?