27 Schreibtipps erfolgreicher AutorInnen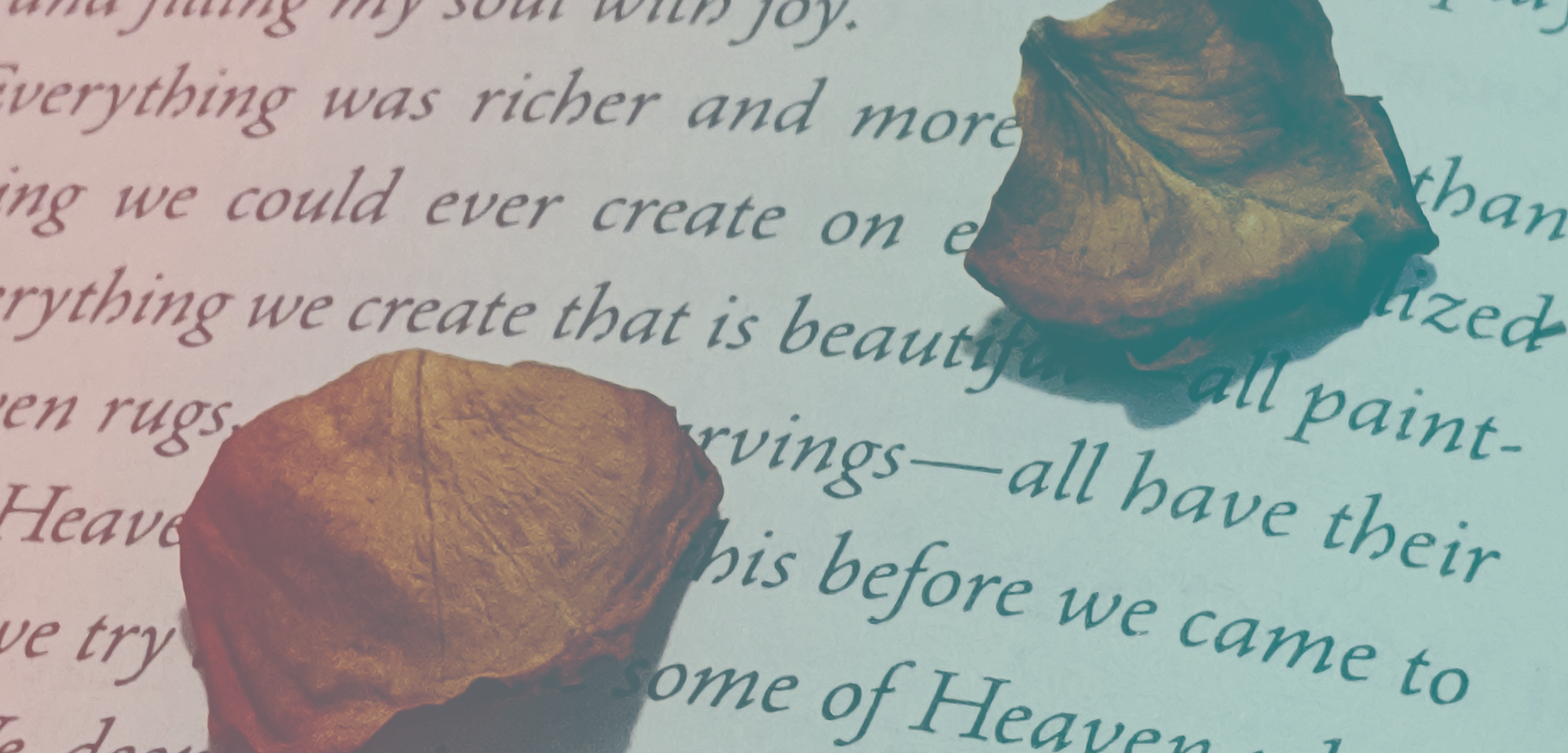 Kann man jemals genug Schreibtipps bekommen?
Nein! Immer her damit! 😀
Also, hier kommen sie, die 27 Schreibtipps von erfolgreichen AutorInnen.
Lass dich von den Schreibtipps inspirieren
1. Draft, redraft, draft again, redraft again, ad infinitum.
– James Salter
2. Embrace word processors.
– Ian McEwan
3. Develop eccentric habits to keep your brain running.
– Daniel Handler
4. Write on strange things in strange places.
– Richard Siken
5. Before you start writing, read.
– Zadie Smith
6. Eliminate any and all distractions.
– Tobias Wolff
Oh ja! Um wirklich in den Flow zu kommen und schneller zu schreiben, brauchst du Ruhe.
7. Build yourself up to the actual writing process.
– Denis Johnson
8. Write a hundred pages to get to page one.
– Philip Roth
9. Don't be afraid to be boring.
– Jonathan Lethem
10. Work in short chapters.
– Anthony Doerr
11. Focus on your headspace, not your word count.
– Karen Russell
12. Write blind.
– Jonathan Safran Foer
Du bist verwirrt? Ich helfe 😀 Wir neigen dazu, das Geschriebene sofort zu bewerten, zu verbessern. Das kostet dich Zeit und manchmal auch Mut. Denn nicht alles, was du tippst, wird sofort grandios sein. Im schlimmsten Fall hält es dich vom Schreiben ab. Also: Schreib einfach los, ohne zu schauen. Hinterher ist genug Zeit zum Überarbeiten 🙂
13. Be as curious about your writing as your reader will be.
– Herman Koch
14. Have a pair of second eyes.
– David Huddle
15. Outline everything.
– Rebecca Makkai
16. Keep a running document for future projects.
– Eoin Colfer
17. Let yourself finish the rewriting.
– Sue Monk Kidd
18. Quit bitching and write.
– Cheryl Staryed
19. Give yourself a goal to work towards.
– Michael Chabon
Der Grund, wieso viele UnternehmerInnen nicht schreiben, ist dieser: Sie verfolgen kein Ziel. Also frag dich, wieso willst du schreiben? Möchtest du jemandem mit deinem Artikel helfen? Willst du einen SEO-optimierten Text verfassen, um gefunden zu werden? Willst du deine Expertise teilen? Du brauchst ein Ziel, um anzufangen und dranzubleiben.
20. If you're writing about something real, explore it in real life.
– Paul Rome
21. Be patient.
– Raymond Carver
22. Worry about what you're writing before you worry about how you're writing.
– Mario Vargas Llosa
23. When you think you're finished, retype it.
– Nicholas Baker
24. Do the research.
– Edward P. Jones
25. Put your whole self into your writing.
– Elizabeth Strout
26. Take your time.
– Italo Calvino
27. The hardest part is believing in yourself at the notebook stage. It is like believing in dreams in the morning.
– Erica Jong
Hast du damit Schwierigkeiten? Wenn ja: Schreib mir! Ich freue mich sehr, dir helfen zu dürfen 🙂
Ich glaube an dich!
Liebst du Schreibtipps auch so sehr wie ich?